I help teens overcome their fears and limiting beliefs so they are free to authentically share their stories with admissions teams.
For 6 years, I have researched and observed the patterns of "essays that worked" for college admissions.
And, what I found was that an applicant's mindset had a major influence on the quality of their essays.
Even when teens learned all the writing strategies used in admissions-selected essays, they had a challenging time using them if they were in their heads about not being good enough.
Once they felt safe to let go of the "perfect college applicant" persona and be themselves, they wrote essays that touched, moved, and inspired those who read them.
I've refined what I've learned and created a system of coaching to help applicants take ownership their mindsets, so that they can powerfully take on college application essays with ease, flow, and (dare I say it) fun!
I coach teens to write from of a place of freedom, creativity, and enjoyment instead of a place of worry.
Applicants using my approach consistently get acceptance letters from their #1 choice schools.
I work with families who may feel overwhelmed by how extensive the application process is and who want their teens to have a plan for college essays that allows them to apply with confidence.
My Mission
My mission is to help teens find ease and flow as they dive deep into the stories that reflect who they are.
I want to debunk the myth that writing application essays needs to be confusing, overwhelming, "too much work," tedious, or [insert negative word here].
I believe that it is important for teens to learn that their mindset and focus can drastically improve their lives.
When your teen creates the story that application essays are hard, she lives into that story.
I'd like to present them differently.
These essays are an opportunity for teens to reflect and learn to how to confidently and authentically share their personal stories in a captivating way.
What better time to ask, "Who am I?" than before your teen makes a decision that shapes her future.
My vision is for students to feel empowered and confident when they submit their applications.
About Me
I'm Jaclyn Corley, the founder of The College Essay Captain.
I'm fascinated by how we can use language to positively shape our experience, and I've studied how to do just that.
Now, I coach teenagers to create a positive experience as they apply to college, and I feel like I found my calling.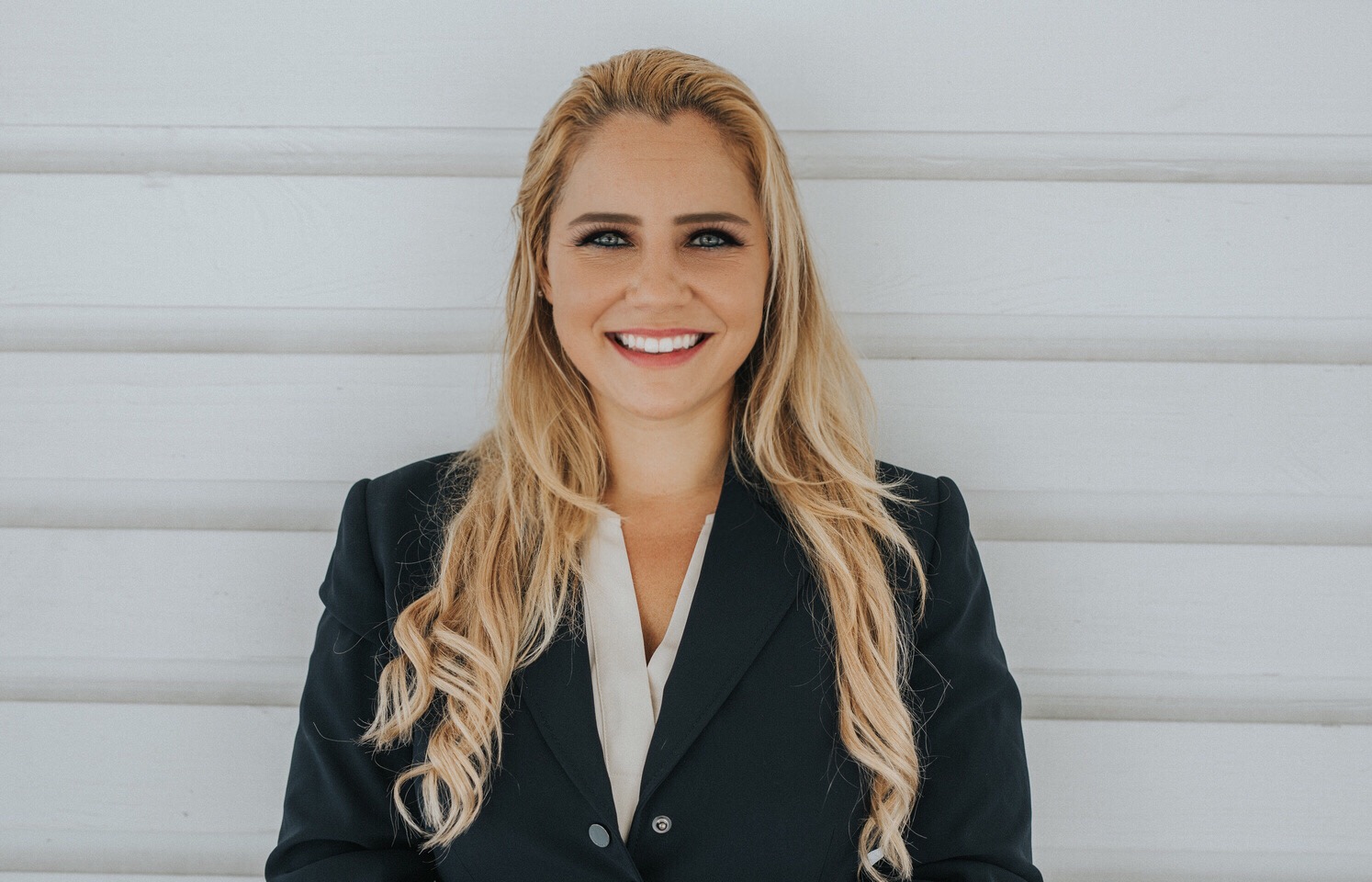 I graduated with an Honors B.A. in English Literature & Rhetoric from the State University of New York at Binghamton where I won the Alfred Bendixon Prize for my thesis (it had a really long, fancy title).
After I received my M.S.T in Teaching English from Fordham University in New York City, I landed my first teaching job teaching 11th and 12th grade!
My late nights spent figuring out how to help my students get into college paid off: I quickly became the "college essay guru," and a position was created for me as College Essay Advisor.
I taught for 4 years before starting The College Essay Captain in memory of my mom, Carol. After my mom passed, I decided to change my own narrative. I traded certainty and significance for variety and growth. I resigned from my job, sold my childhood home, and packed my bags to travel and to move across the country to California to be an entrepreneur.
Before I left, I was invited to deliver a speech for an international community of inspirational speakers, which was hosted by former TEDx coordinator, Yahli Rashi. My talk, titled "How Language Shapes Our Destiny," detailed how changing how I spoke to myself transformed my life.
In addition to coaching college and career applicants, I'm currently writing a personal development book for teens.